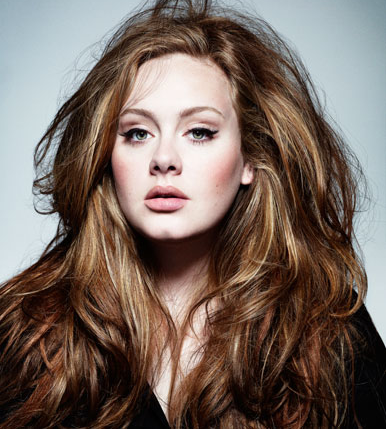 Adele, a young british wonderful singer with a strong and an amazing voice, is one of my favorite artist....! her songs are so beautiful and honest, you fall in love with her music the first second you listen to it , she gives you a special experience an you can easily enter her world through her songs, any one can relate to the words,this is why she became so successful, she won her first grammy for her first album "19":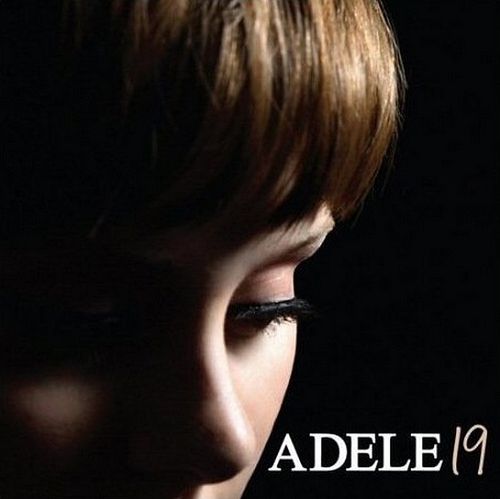 and her latest album "21" made a huge success..............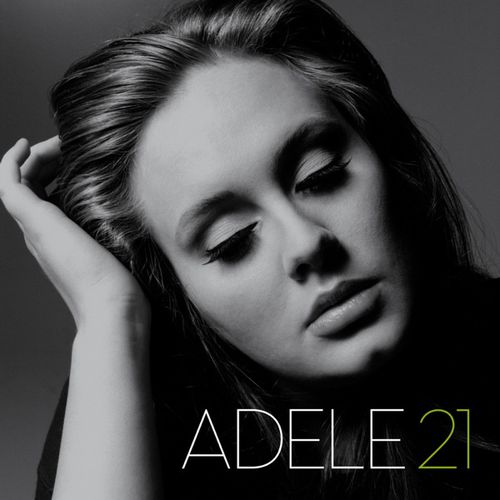 ...................touching all the broken hearts, so emotional and real,i recommend you to listen to both albums , it is a beautiful ride!! and i guarantee, it is worth listening to!!!!
my favorite songs from the second one are:
* rolling in the deep
* set fire to the rain
* turning tables
* one and only
*love song
and my all time favorite one is "Someone like you", which she performed it at the VMAs this year........an amazing performance!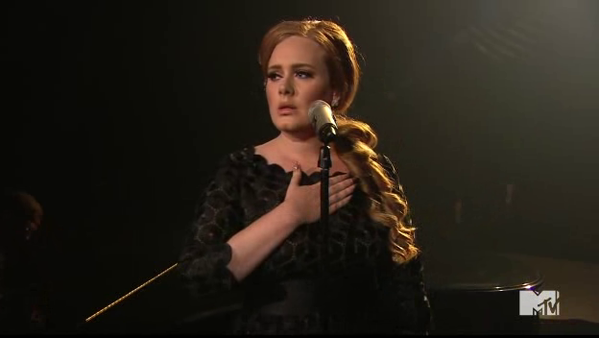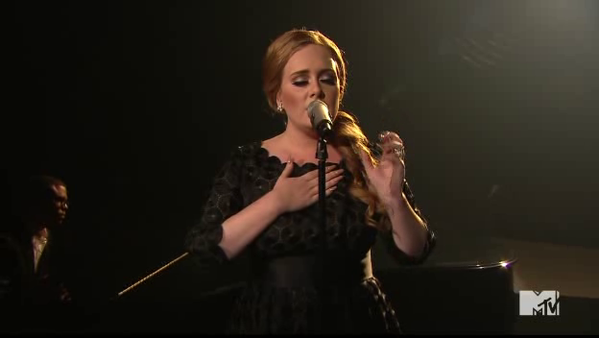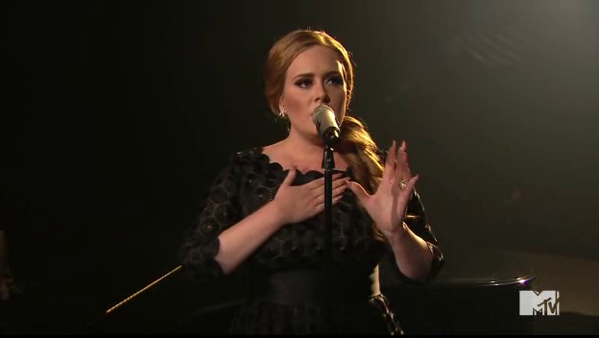 here is the video: