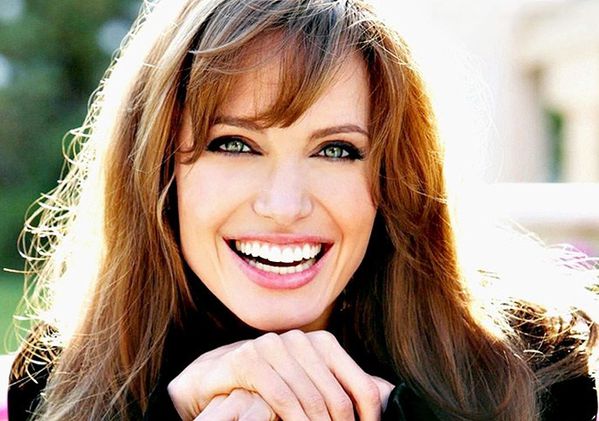 The most beautiful actress in the world & the highest paid one, our dear Angelina Jolie, Took another direction in her career & tried to do other different things, she just wrote & directed a film for the first time about a very serious topic & she doesn't even appear in it!!
"In The Land of Blood & Honey" …Which will be released Dec 23th.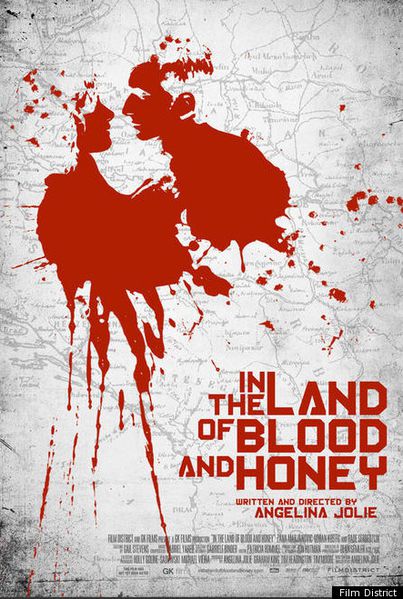 When I first saw the trailer, it really caught my attention …I was so taking by it, it's a romantic, drama, war movie, it was so beautiful & different, specially the music chosen, i loved it, it suits perfectly with the clip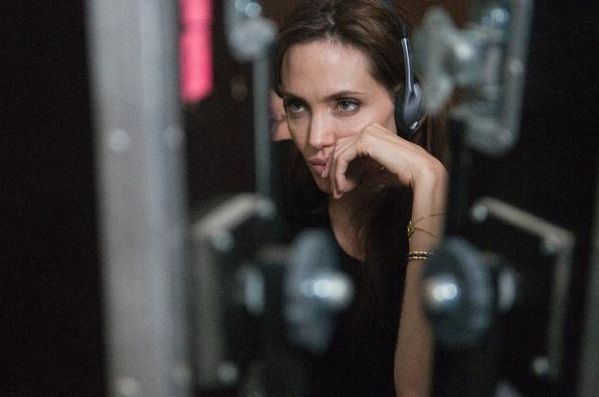 I didn't find it unexpected or surprising but very brave, tough & courageous choice, for her first debut as a director & a writer; I always knew that she'll do these kind of movies; I find it very refreshing and reminding of the cruelty in this world and what wars does to people & how it effects & changes them & their future, the thing that we're anticipating for, is that We'll get to see a rare side of Angie.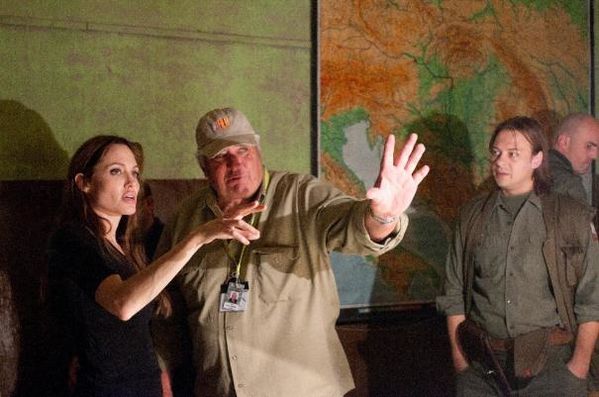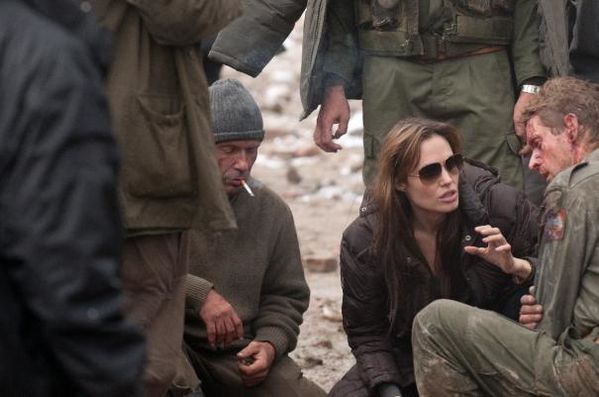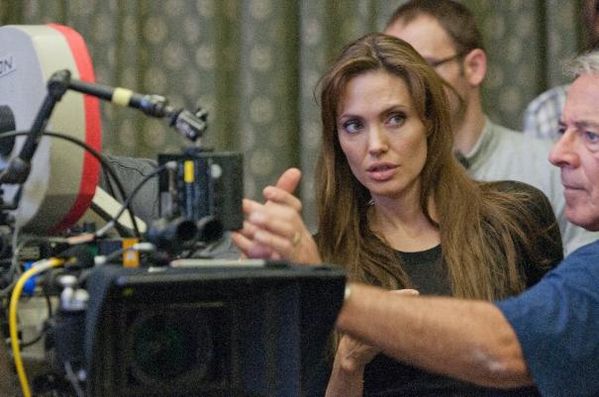 The movie is about a very heavy subject, the war in Bosnia, the cast were entirely local, they were chosen all from Yugoslavia; "from all sides of the conflict", it is definitely a personnel sensitive story, because it reflected the reality of their war.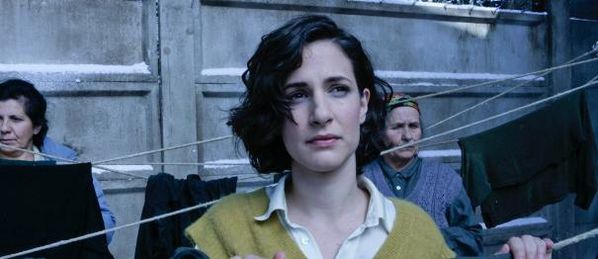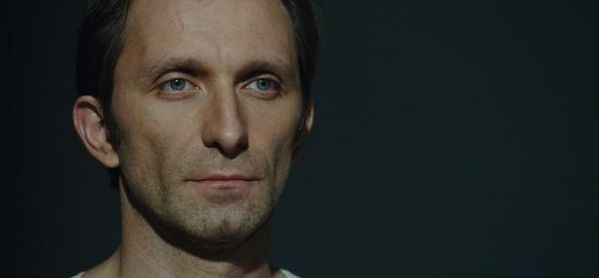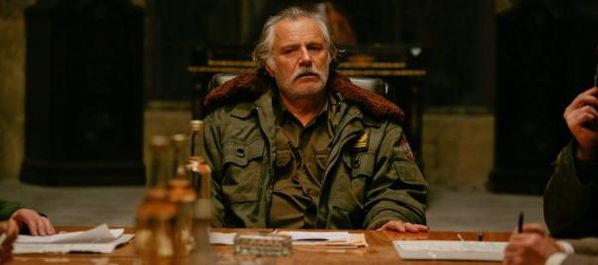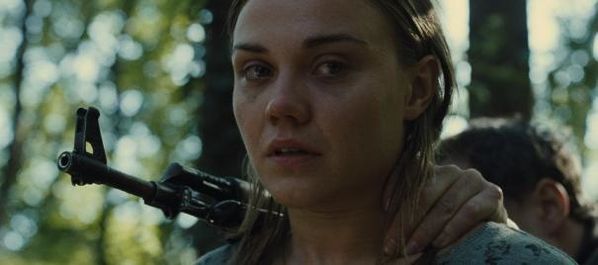 Jolie showed in this movie the brutality of war & how women were getting raped & what does this conflicts to any kind of relationships, and in this matter it is about a love story, she decided to tell it as a love story, so it will be incredibly emotional too.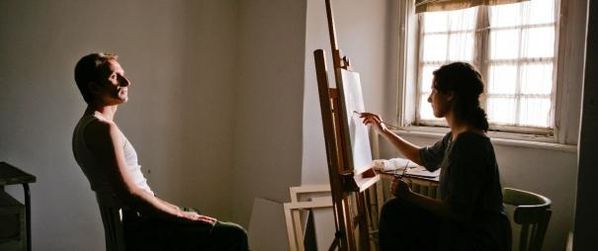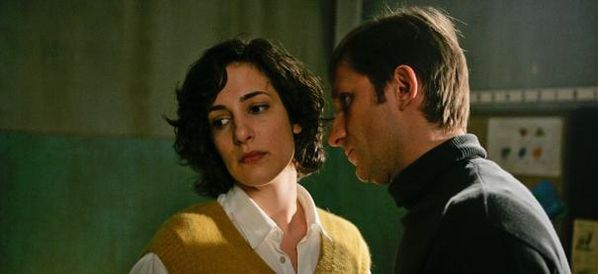 The cast were part of making this movie, they helped her write the script, she let them rewrite scenes from the movie & they spoke their native language, she trusted & relayed heavenly & completely on them, because it is there story & they are revealing their history & country, they tell it through this movie so they played a major part for making the movie as realistic as possible.
I'm looking forward to see it !