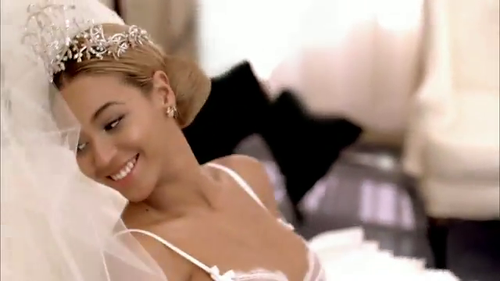 beyonce's latest music video of the second single " Best Thing I Never Had" is so great, i love it, any girl can relate to this song, i like the simplicity of the idea, she never looked better than this, she looks amazing and sexy, the make up was so perfect , soft and naturel, fits perfectly for this bride look,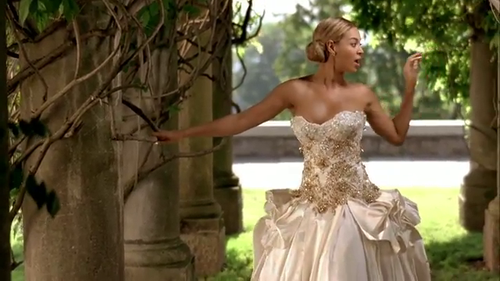 the dress is so beautiful,....isn't! any girl dreams to wear one of this in her wedding! i love it....
to see more photos go to this Gallery Link:
Beyonce"BTINH" music video capture
enjoy the video.........!