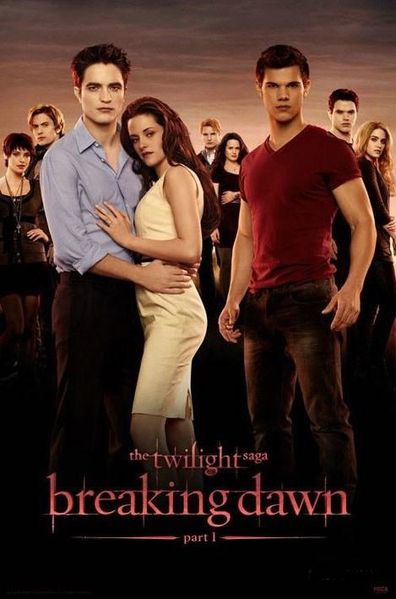 check out this new poster of the up coming movie "Breaking Dawn Part1"....., isn't that great!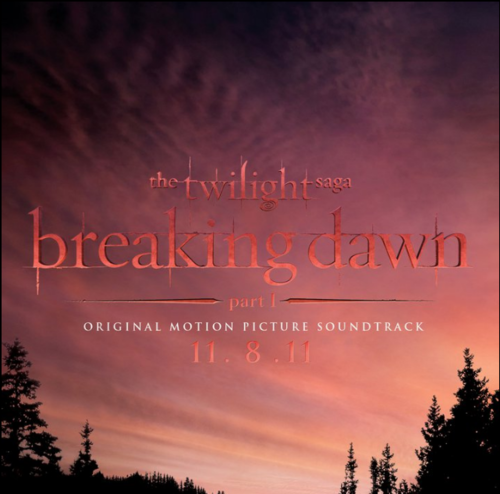 and for the record the original motion picture soundtrack will be available in Nov,8!
i'm so excited to hear the new songs, it will be as amazing as the other one!
don't you agree.!
Good Luck!
LOL