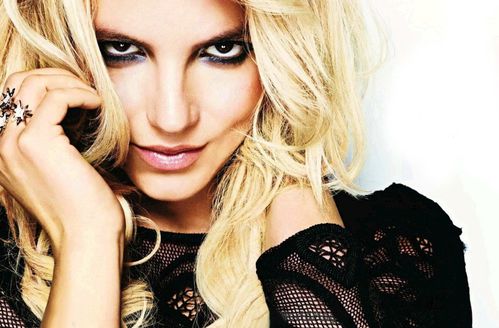 Brit appeared fantastic on the Cover of "Glamour UK" magazine, her body looks amazing, and she looks sexy on those mini dresses,
this black bress is so freaking beautiful , i love it and those boots ...WAW.....it fits perfectely with it !! i love the entire look,........ i would love to have this dress!!!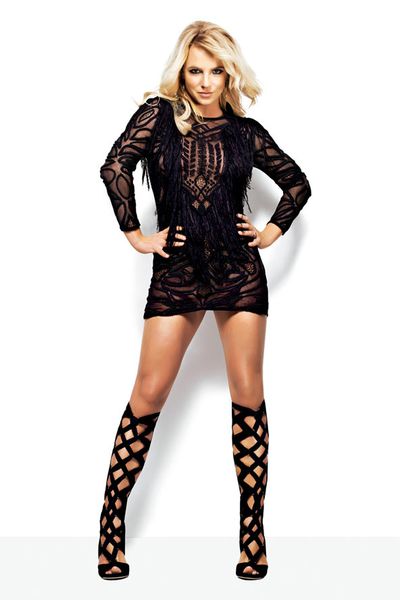 these are also wonderful looks, specially the blue one!