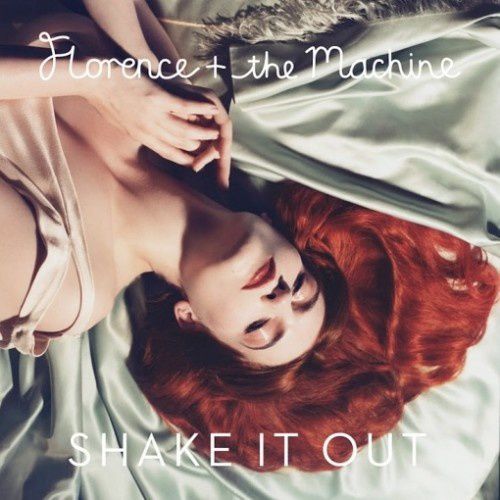 i've just listened to the new single "shake it out" by my favorite singer Florence & her groupe the machine from the new up coming album "Ceremonials", the woman is a genius, the song is so beautiful, strong and has so much meaning......, it was so wonderfully written, so real and honest, i've never seen anybody write such perfect lyrics as she do , she is so unic and has an amazing, powerful voice that gives to the song its own magic, the depth of the words makes a balance between the darck and the bright side of this song , very well chosen!......i think that anyone can relate to this one !
i'm sure the second record will be as fantastic as the first one, and even more powerful!!, i'm looking forward to hear it,and to enter her magical world!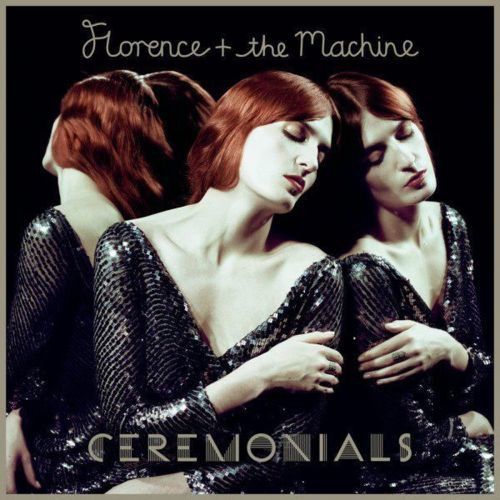 Listen to the song, and read carefully the words :
She also gave us a little taste of another track from the new record, which is amazing! " What The Water Gave Me"
the first Album "Lungs" played a mojor part in my life, specially in my darkest moments, it was comforting and inspiring at the same time , it was like my escape from the real world, this is how i describe it ......! the album is so special to me , and there are some songs that are so magical, i recommend everyone to hear it..........!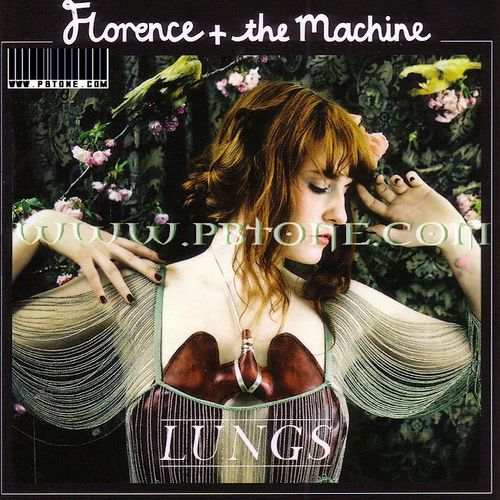 my favorite songs are:
* Cosmic love
* Blinding
* Raise it Up
*Drumming
*Howl
*you've got the love
Enjoy ! lol