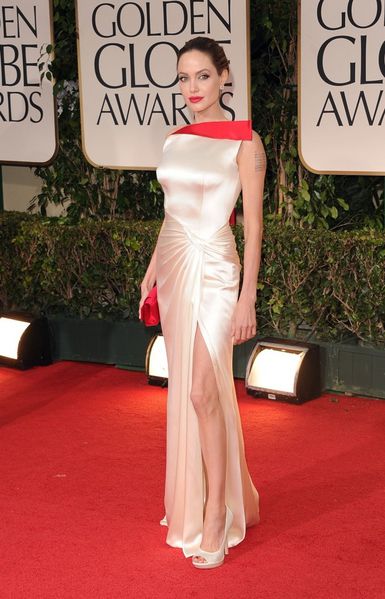 N°:01 Angelina Jolie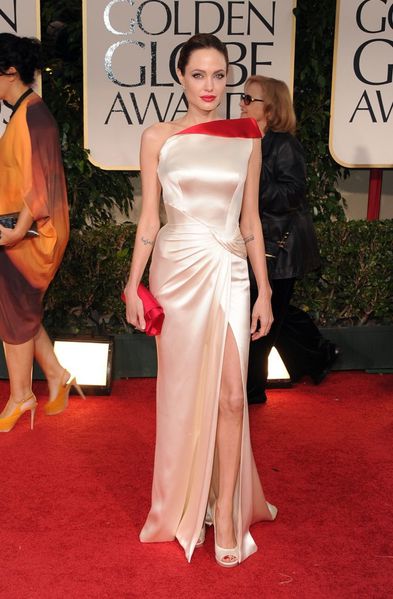 She looked amazing in that dress, simple but yet elegant..........
N°: 02 Selma hayek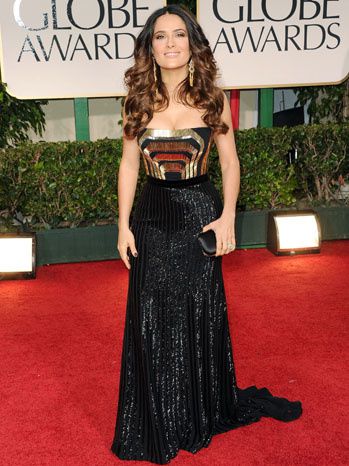 i love the dress, the sparkly metallic golden does perfectly with the black & the hair color looked smashing....!
N°: 03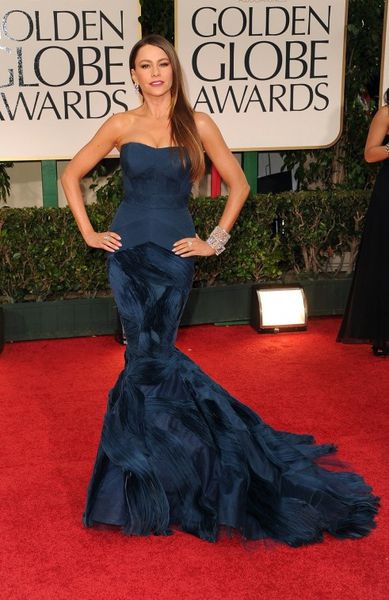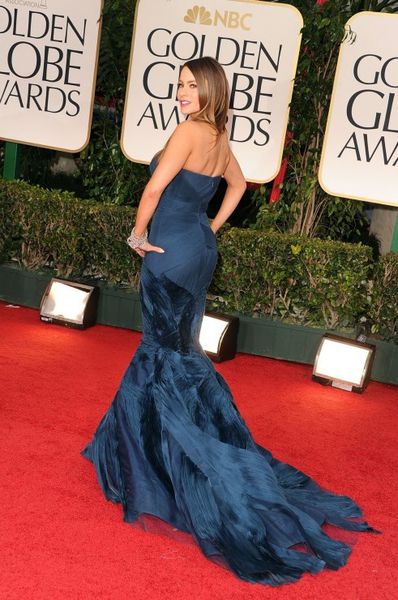 This dress Looks so chic
N°: 04 Emma Stone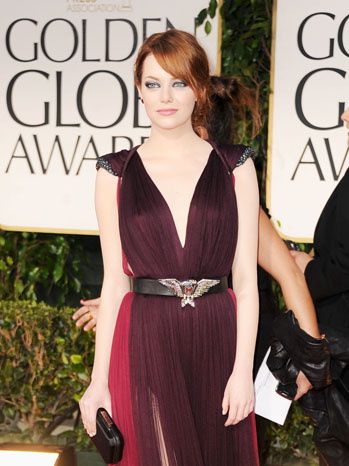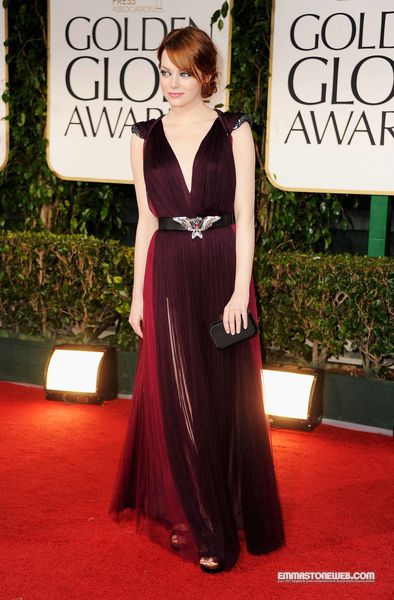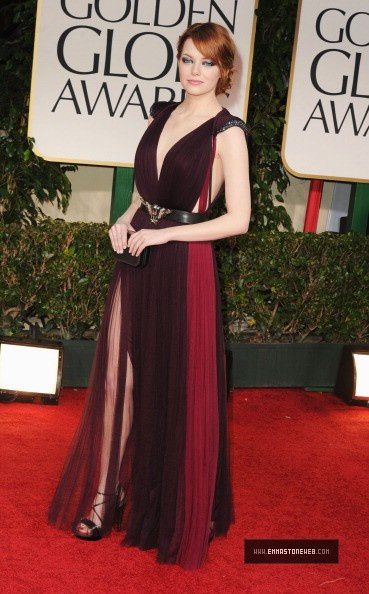 I LOVE the dress color!!
N° : 05 Evan Rachel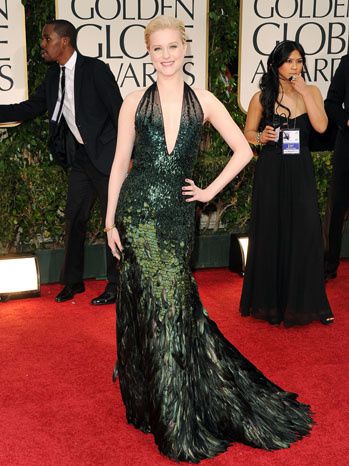 N° : 06 Madonna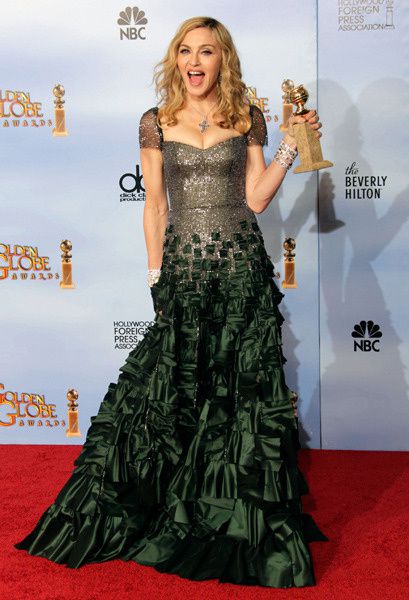 N° :07 Kate Beckinsale