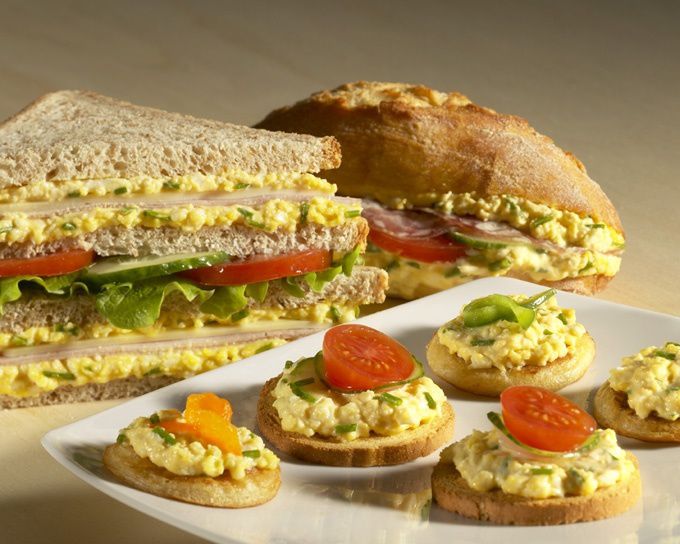 Sandwich
par sofiewawa
ça vous ouvre l'appétit...............n'est ce pas ! ....yammy
oui, c'est délicieux, nourrissante, et en plus bonne pour votre santé, (pas de matieres gasses),préparer avec de simple ingrédiants, des oeufs, concombres et des tomates avec l'huile d'olive, tout ce que vous avez besoin pour garder la forme, vous pouver ajouter tout ce que vous voulez mais je préfere la laisser comme ça, simple c'est toujours meillieur, et en plus moins de calories;
et n'oubliez pa buvez beaucoup d'eau!
yes .......the perfect sandwich.............isn't it!
it is delicious,nourishing and healthy for you, prepared with simple ingrediants, eggs, cucumber and tomatoes with olive oil , it's all you need,i prefer to keep it simple , add nothing, it is less calories! no fat!
and don't forget , drink a lot of water!
enjoy.......et bonne appétit! LOL