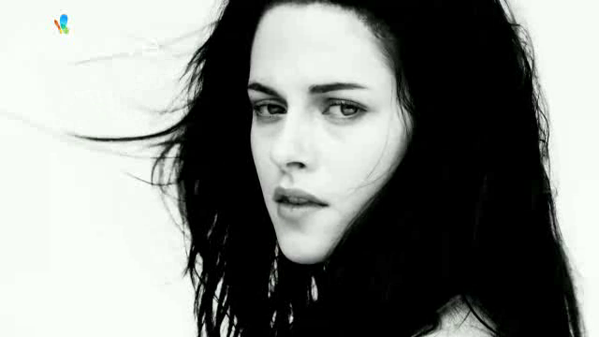 Kristen stewart appeared in Marcus Foster's music video "I Was Broken", the song is amazing, so raw and emotional, and what makes it so great is the simplicity of it, i've always loved black & white clips, anyone can connect to this real and beautiful lyrics, so wonderful, it really takes you to a different place for a moment and makes you think about ...........life!
Kristen was so perfect for this video, she was so natural and convincing, she did nothing but her eyes said so many things...!!, it was really a great performance, it proves that she is a good actress, i love it!
here some captures that i like: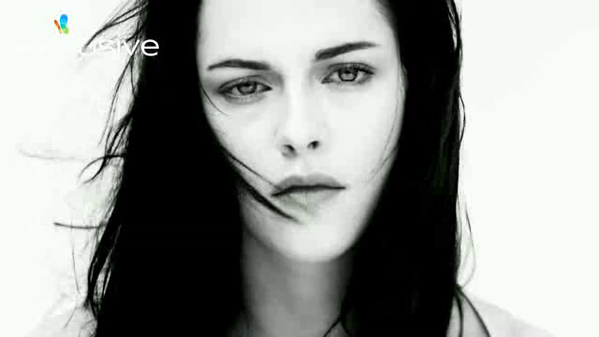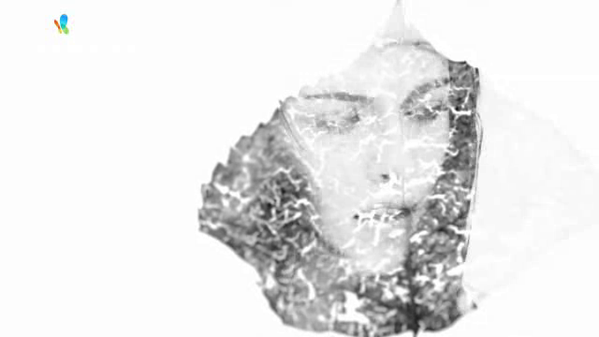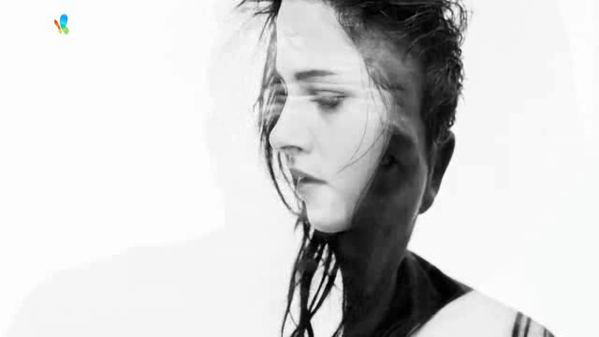 For more photo captures go to this Link:
"I Was Broken" Kristen's video Captures
Here is the music video:
Enjoy
Good Luck!