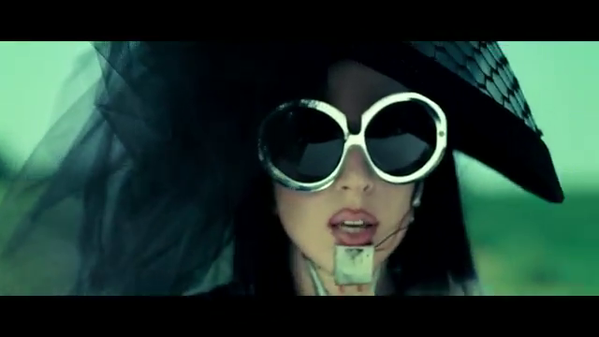 This song is so special to me , i love to listen to it ........and when i first saw the music video, my first thought was like .........she is freaking creatively insane.....! but in a good way . the second thought was: i wonder what her real wedding will be like!!!,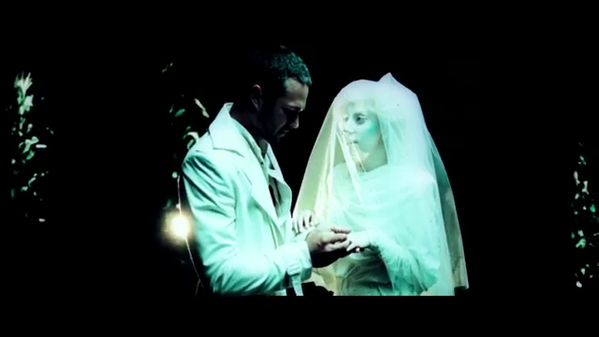 she always comes with new weird ideas each time , and each video is so different than the other ones, but i guess we all used to see her like this , and it became natural to us .......i mean she is Lady Gaga after all, she always puts her own touch in her projects.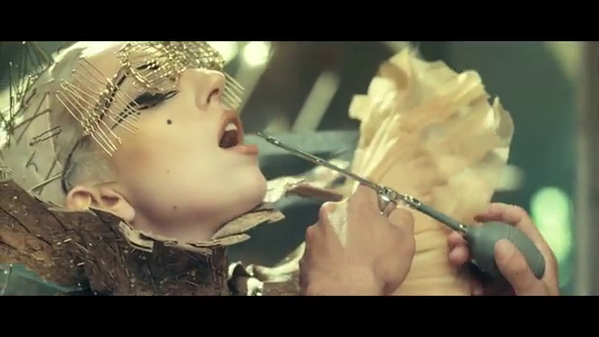 there were many ideas in this video, and the one that i liked was the scene when she plays a guy,.....i mean she looks like a scary dude!!!....she did it really well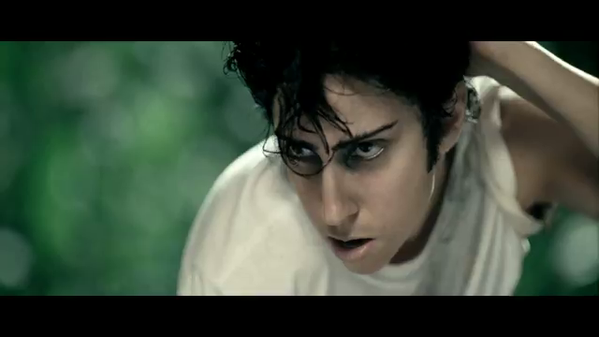 here some screen captures from the video: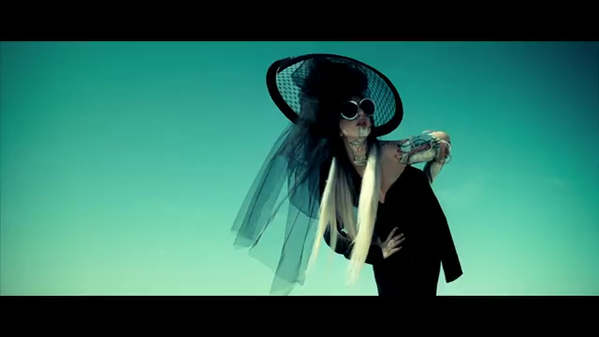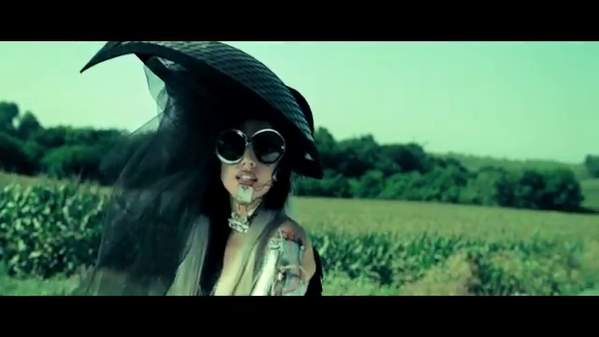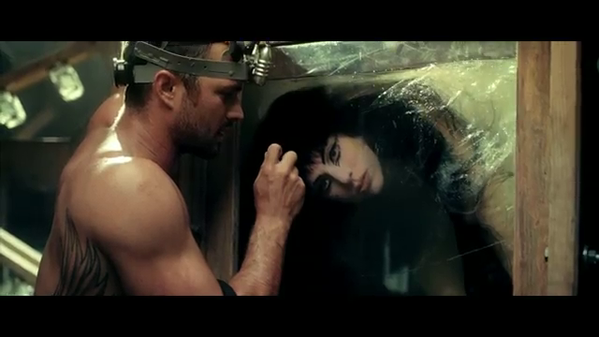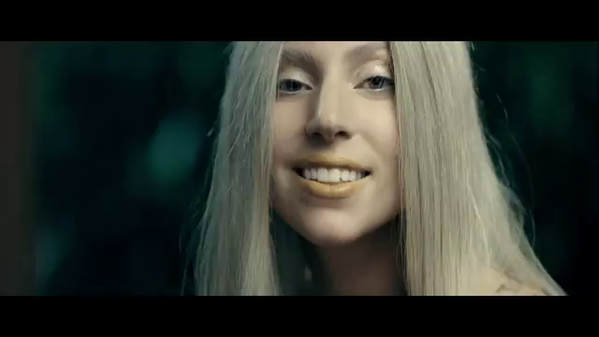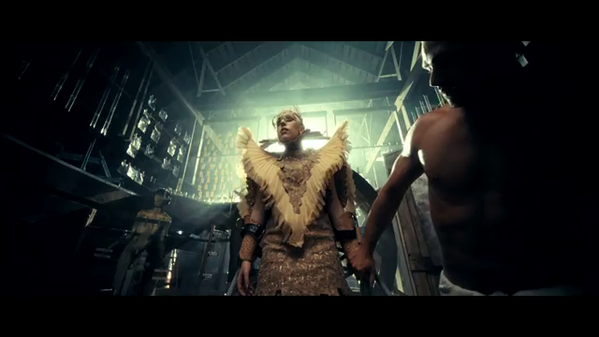 "You & I" Music Video:
Please leave a comment!
Enjoy!
Good Luck