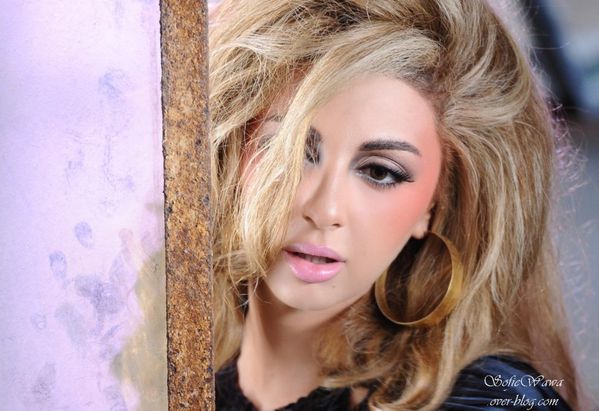 Myriam fares the Lebanese singer known for her unique style, just released her latest music video « Al Gasayed », the video was critiqued before its release based on random photos taken while shooting it, which is completely none sense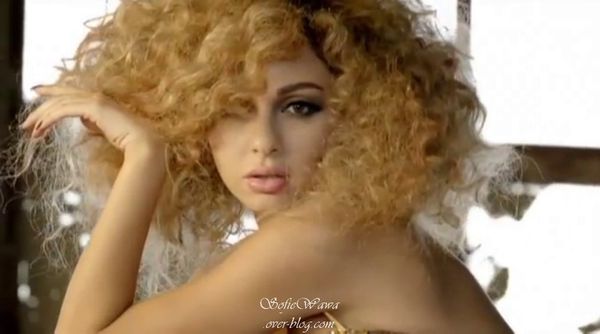 I find it really creative & professional, this is what her style is all about, she have the ability to use & mix traditional oriental cultures with a modern twist & a touch of her artistic skills, That's what sets her apart from the other singers out there in the Middle East, it's her individuality the key of her success.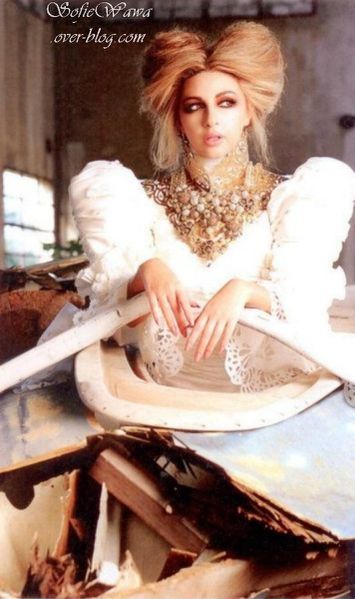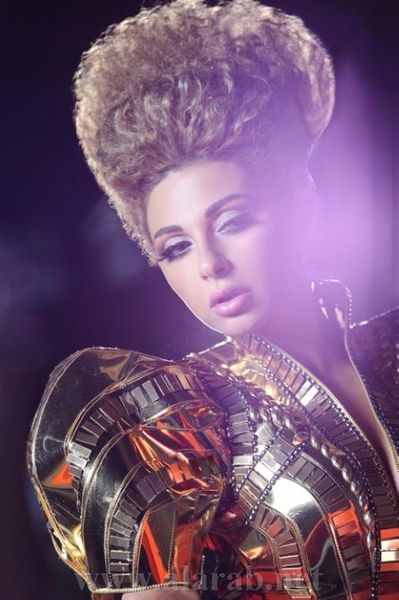 you can sense; in this music video, the development of her creativity, it reveals more of her artistic side, she took her career to the next level, it really shows in her performance & the choice of her looks, costumes & the concept of itself…she is trying & exploring news things & ideas, it was really incredible.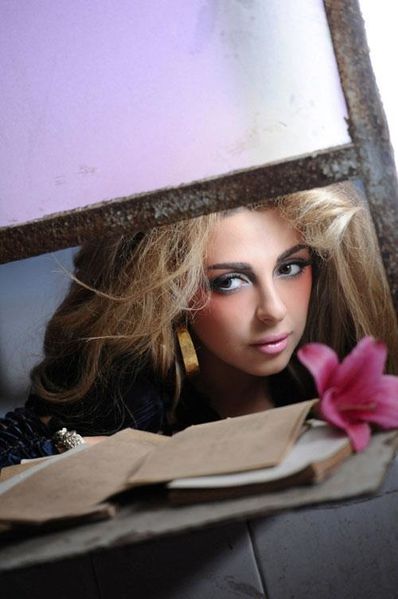 I find the idea of the clip really good; a woman rejected from the sea & found on the beach, wearing a strange dress…like a mommy & what's cool about it is that it shows one eye!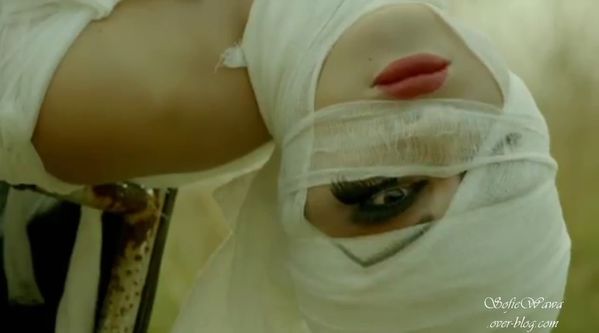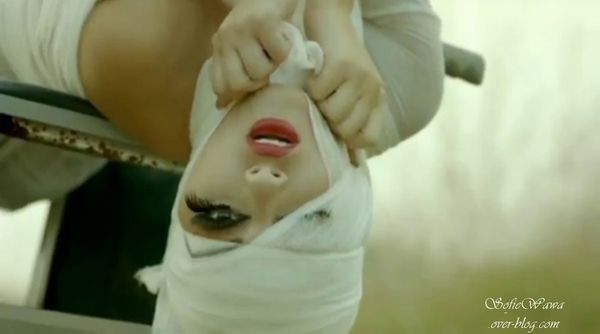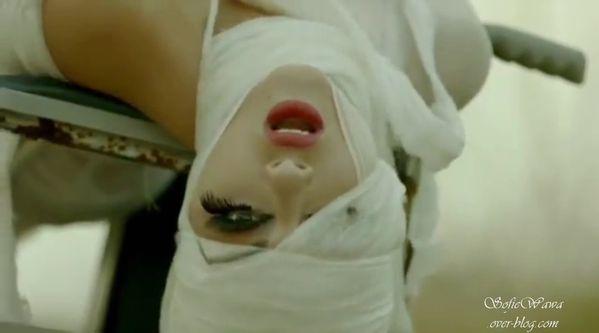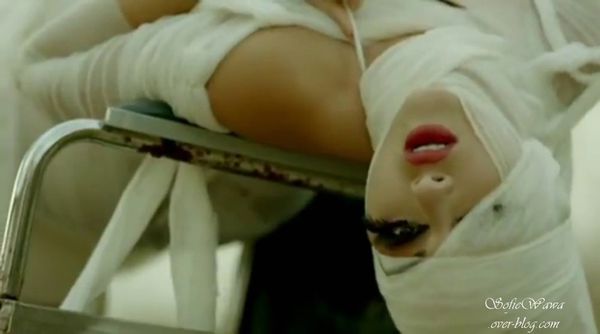 I think it's an interesting piece of art & each segment of the clip is different from the other, each time she's dressed in a high fashion outfits which was really beautiful & creative, I like them all & the one that I liked the most was the last one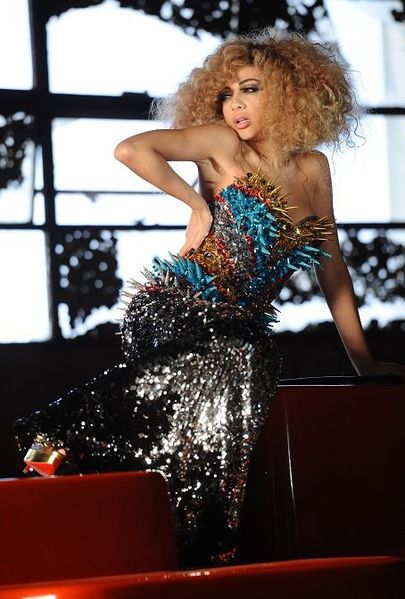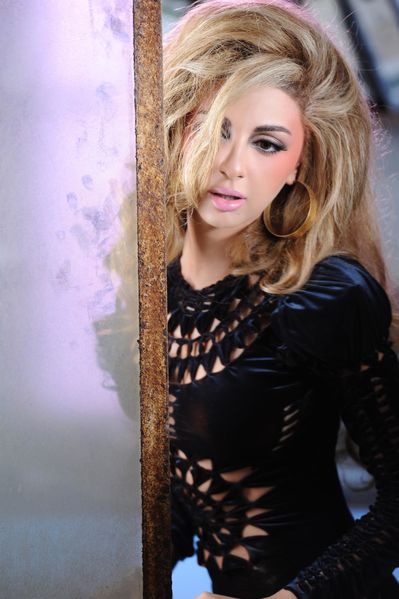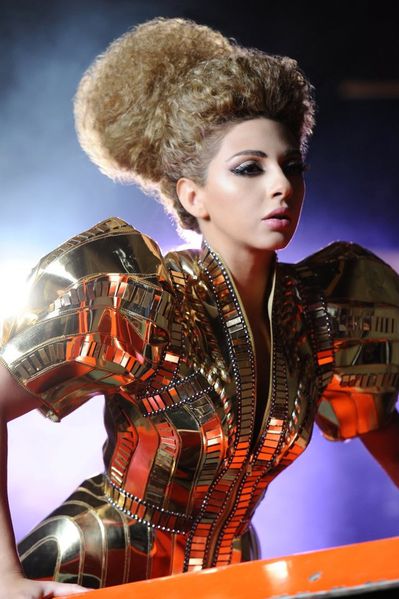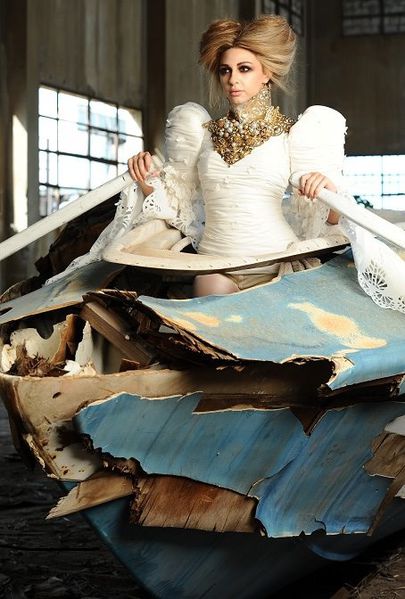 They used different sets & elements including original dances, the first one was really sexy; she was attached into a large piece of fabric rolled around her body which the lyrics of the song were written on it, & she gives that hot moves with her hair...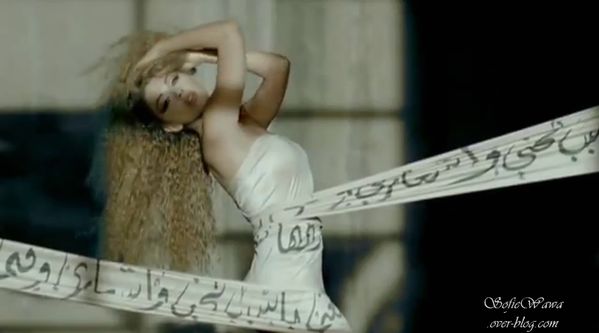 …the second one was an African dance which I found really cool, energetic & original, the choreography was well executed & the location set was beautiful, in the middle of the sea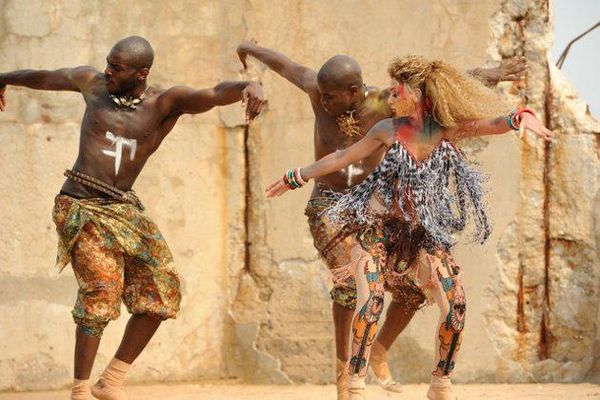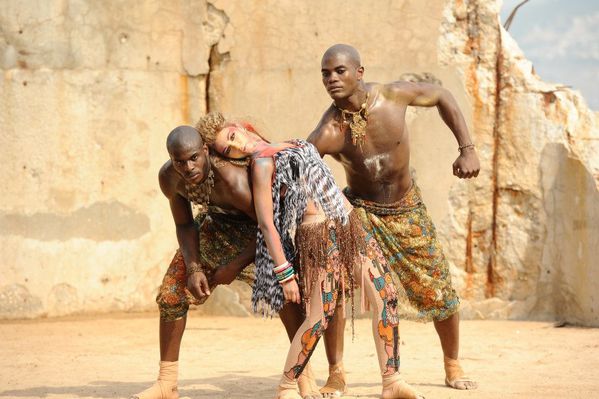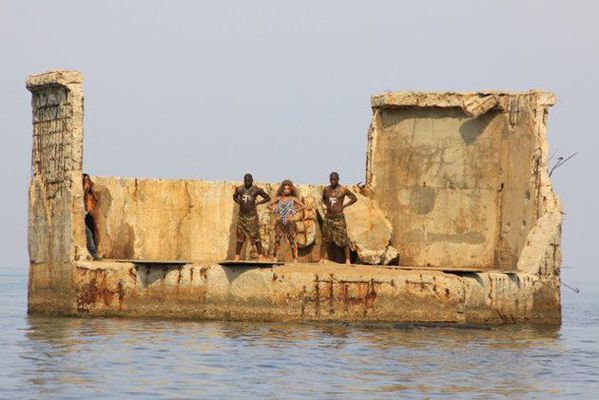 The fascinating thing was that look that she gave in the end of the clip…she is beautiful!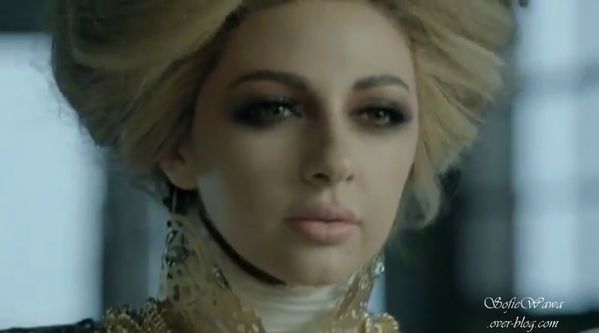 watch the music video here