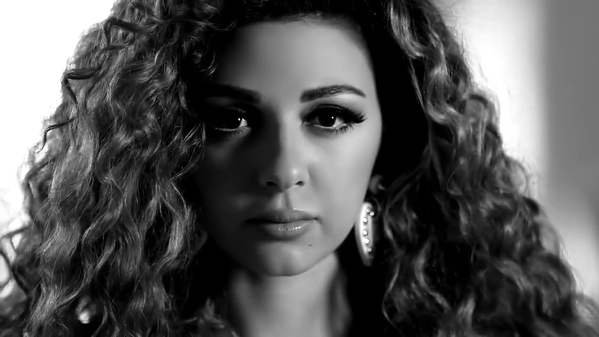 It's a beautiful simple emotional music video, you can't criticize it or even give your opinion about the technical aspect of it , you just enjoy the story toled through this clip.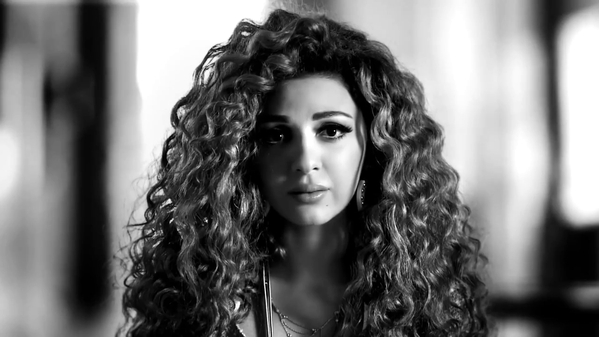 seen these beautiful faces of broken hearted women is really hurtful, it's a very sensitive subject to any one...you can't help the tears dropping from your eyes so easily...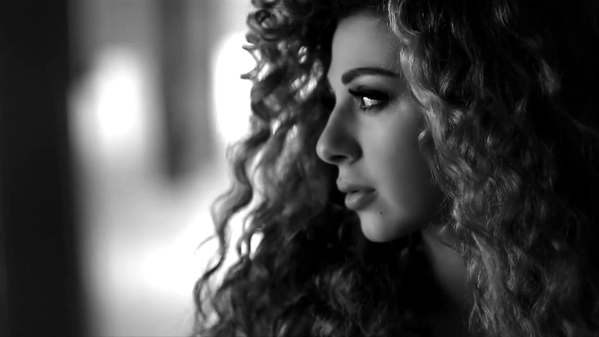 It was a brilliant idea, perfect timing for it, and it gives a very important meaningful message to all cold hearts out there...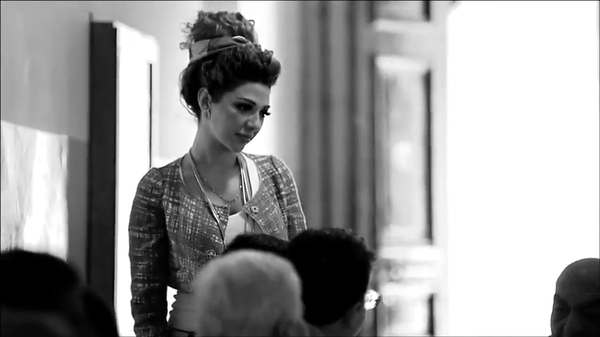 ...at the end you can't think of it as a music video but an eye opening story about reality & humain ignorance !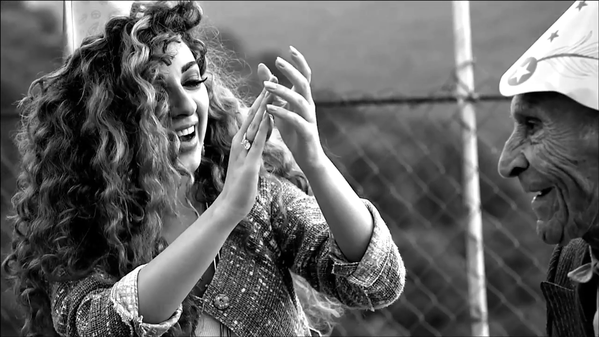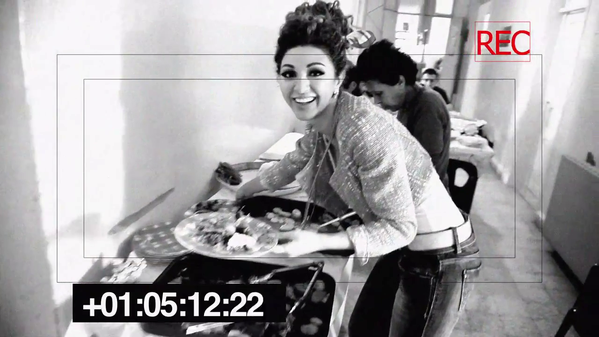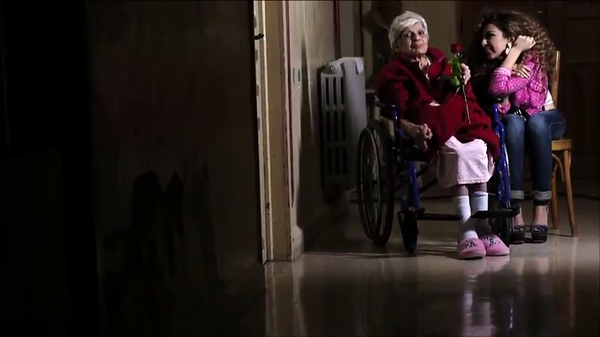 happy mothers day to all moms in the world ! .................................I Love You MOM
Enjoy the music video