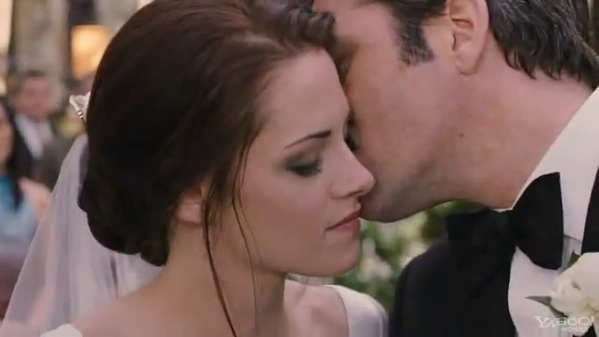 To keep the excitement going, this is a New clip from the Twilight Saga BD Part 1, new wedding scenes which looks beautiful, obviously the whole ceremony will be a magical moment, they really created this memorable scenes that let us, us girls, dream to have like this fancy wedding....!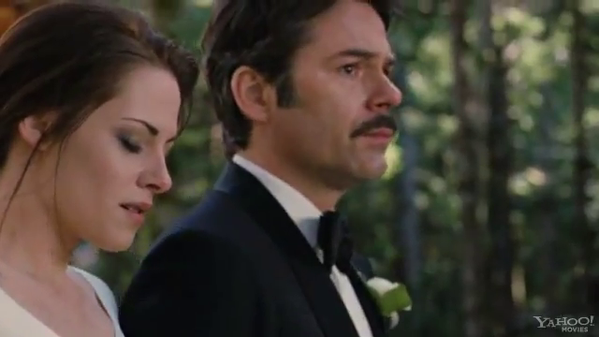 i'm looking forward to see the wedding dress...aren't you!.......and i love the scene when they say to each other " I Love You" ........it is definitely The Best Part of the whole video....so cute!!
Take a look at this video!
This video is from Access Hollywood, New Behind the scenes of BD Part1: