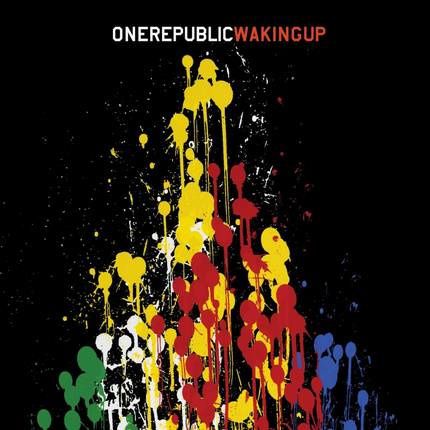 one-republic-waking-up-cover
par sofiewawa
one republic est devenu l'un de mes favories et meilleurs groupe que j'odore! ils ont un style de chanson et de parole unique, et maintenant je suis amoureuse de leur chanson "Good life", je n'arrive pas à m'arreter d'ecouter cette merveilleuse chanson, elle m'inspire beaucoup , en faite toute les chansons de leur album "waking up" sont fantastique surtout:
one republic became one of my favorite bands , they have this wonderful unic songs,the lyrics are really well writen, now, i'm in love with their song "Good life" i'can't stop listening to it, actually the songs of the album are all amazing, it is very inspiring, here are my favorits:
* Good life
* Secrets
* Marchin on
ce qui m' a rendu curieuse d'ecouter leur premier album, "Dreaming out loud":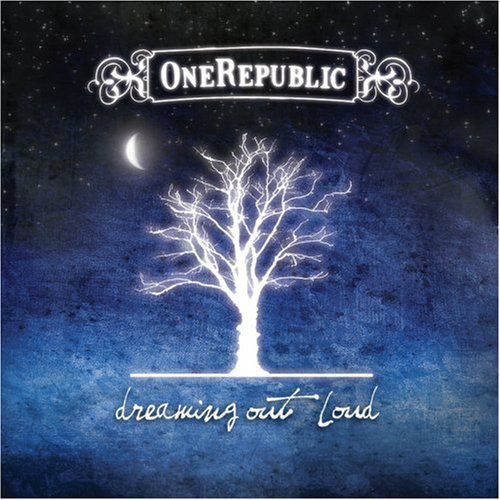 c'est un album vraiment different du nouveau, la seule chose qui caractérise et differencie ce groupe, c'est que lorsque vous entendez une de leur chanson sur la radio , vous saurez immédiatement qu'il s'agit d'eux , leurs chansons sont vraiment unique et magnéfique, celles que je n' arrete pas d'ecouter:
the first album is so different than the second, each one has a story to tell, what's so special about them is, that you recognize them when you hear theirs songs on the radio, these are the songs that i can't stop listening to:
* Stop and stare
* apologize
*mercy
*Come home
vous devez ecouter ces albums, ils m'ont vraiment inspiré en tant qu'artiste.........!
you have to listen to theirs abums, it really inspired me as an artist, .................!
j'aimerai lire vos commentaires!!!!.......................................LOL