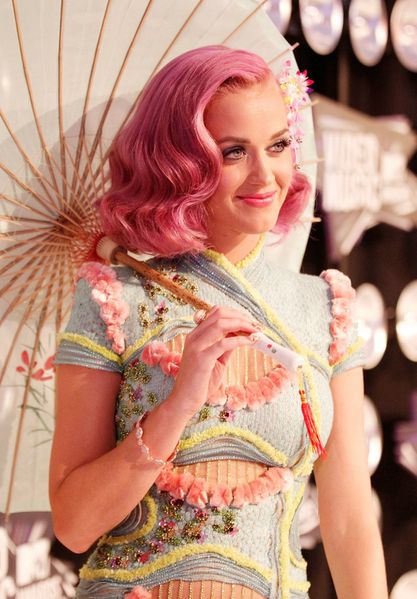 These are the dresses that i liked the most at the VMAs 2011
N° 01 : Katy Perry
katy Perry was so hot and sexy in that japanese dress so fantastic, colorful and chic in a funny way, i love it , i mean that whole look is amazing, the hair, the make up, the umbrella, so inspiring,i've always loved those kind of dresses!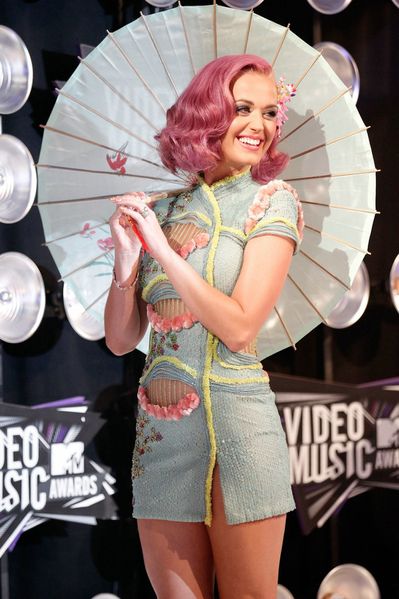 N° 2: beyoncé
Beyonce looked wonderful in that dress, and what makes it really special is that cute little belly, yes she is pregnant, and she seemed very happy, i love the dress, specially the color, and with those accessory ...............makes it perfect!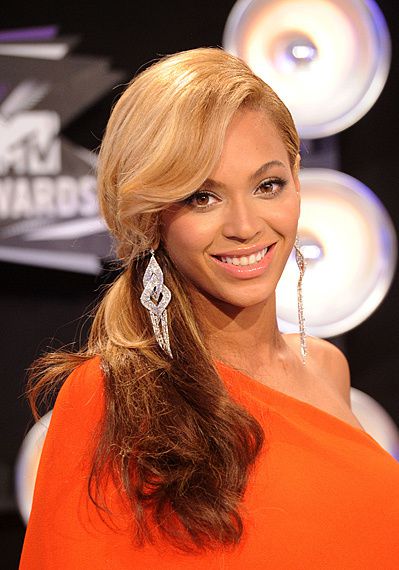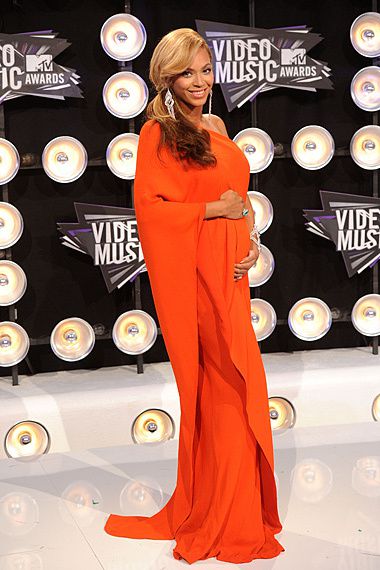 N° 3: Selena gomez
Selena Gomez looked so hot and elegant in this black dress, i love it, so beautiful and sexy, with the right accessory, the gold & the black the perfect color match, well done selena!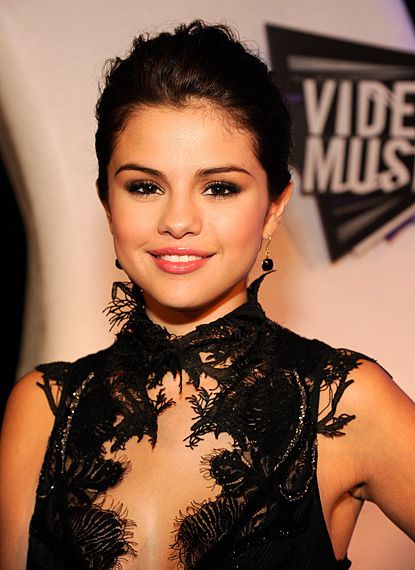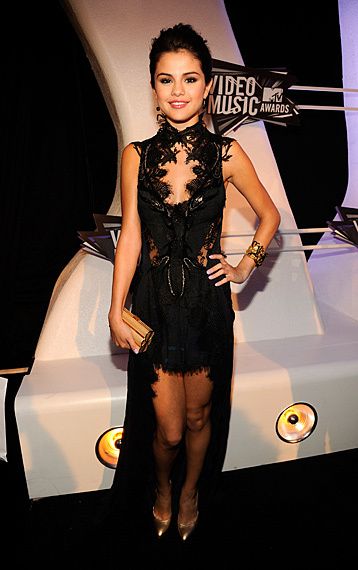 N° 4 : britney spears
i love this mini sparkling black dress, i've always admired this king of dresses,so comfortable to wear, and she looks so fresh and ....shiny ! i think it is the perfect dress for this event, she's always been so unic on her dress choices, you never expect what she will wear!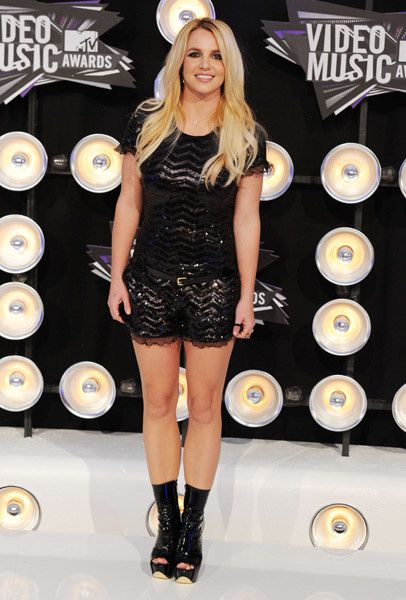 i spent a long time figuring out this dress , i mean so much details an colors, it's definitly the weird dress of the night, i really don't know how to describ it ??!!!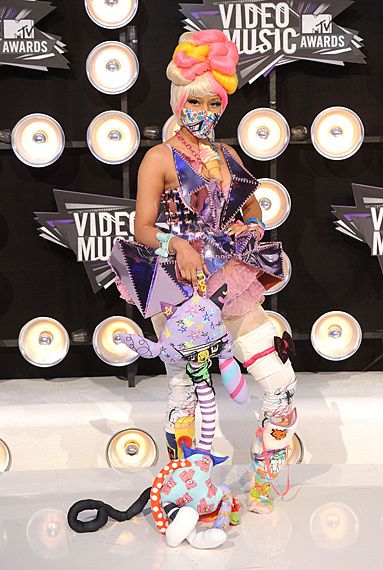 N°5: keely rowland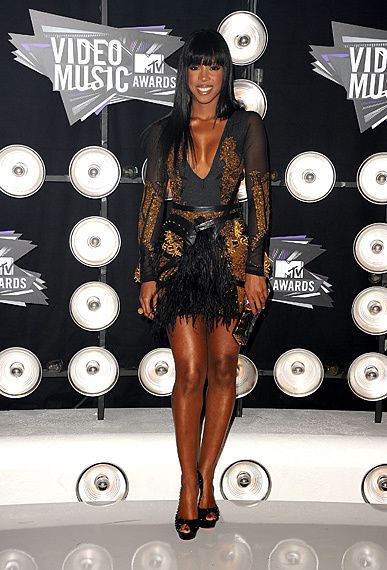 N°6: Kim kardashian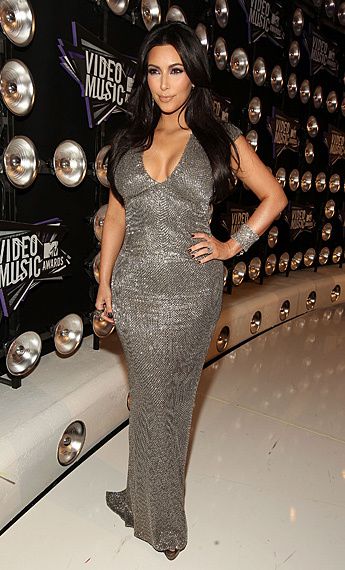 For more photos go to this Link:
The Hottest VMAs Best Dresses