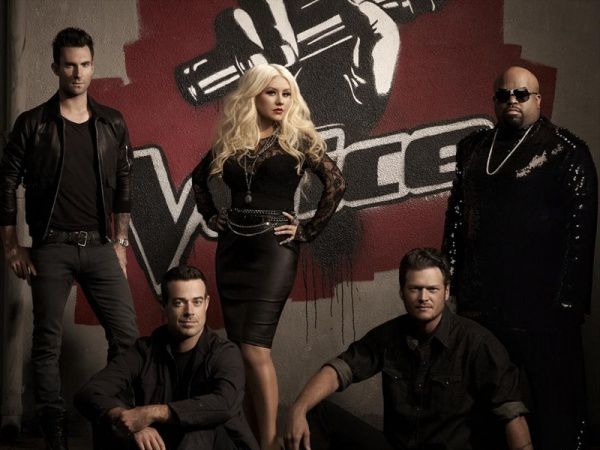 Yes!...my favorite show is back, breaking records,37.6 Million viewers on its debut night !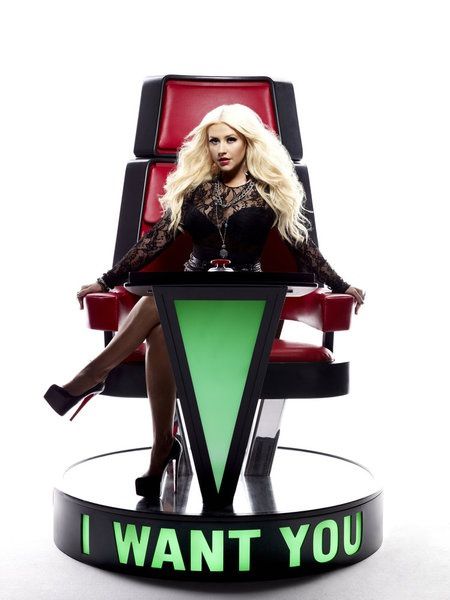 The blind auditions; my favorite part, are on!...and i can assure you that the competition between the caoches is intense, the level of the contestant's talent is higher & their voices are more vary & more beautiful, and it is getting better & better...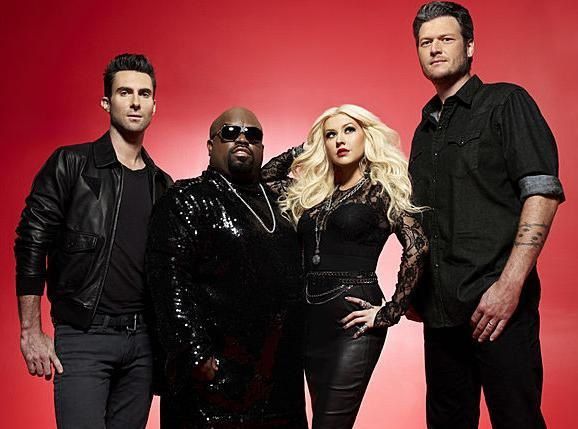 The commercial video; the combat between the coaches ,...is hilarious....take a look!