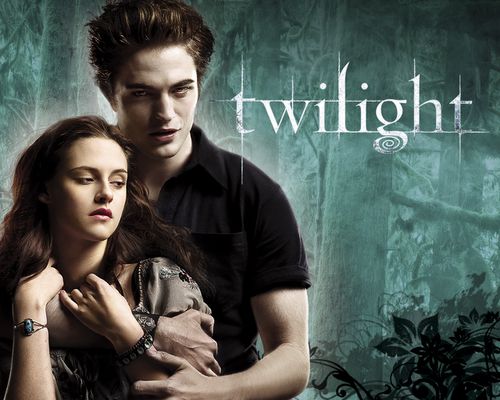 My first crush on the twilight series is when i saw the first movie, then i immediately read the books, i fell in love with the story, it takes you to another imaginary world, stephenie meyer created a fantastic original unic love story, and you can't stop reading it all over again, the characters were created so wonderfully, each one has his own story, they are so different from one another.
one of the raison that the movie was and still so successful is that the cast was well chosen, each one brings his character to life, and also the director herself who gives to the movie her own touch an style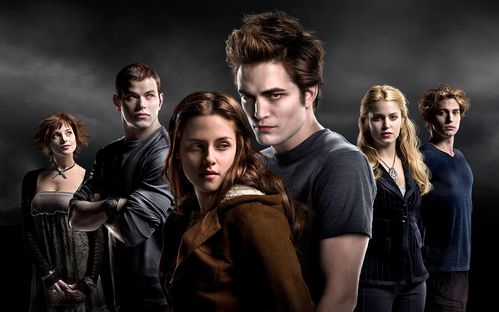 what i liked also about the movie is the music, which played a huge major part in the success of the film, Carter Bruwell gives to the movie a unic and a different sound, one of the famous scores that made a huge success is "Bella's Lullaby", which i love!
the other artists chosen for the movie, which are part of the soundtrack, were fantastic , it totaly takes the movie to onather level!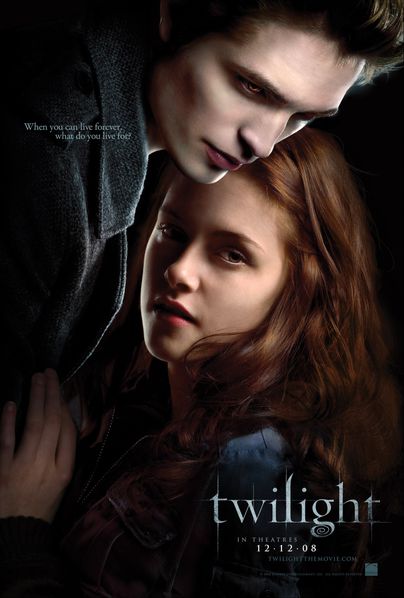 i looove all the songs, it is one of my favorite record that i listen to all the time, an amazing variety of artists with different sounds and styles
the one song that i really looove, so special to me , is the song that i can't hate, so real, unic and beautiful , it has the power to move you from the inside and awaken your emotions, if you close your eyes and listen carefully to the words , you will be transported to another world, it is a short song but it has so much meaning, it is the one written and sung by Robert Pattinson........yes , he has a beautiful voice! ( i hope he will write his own record one day!),the name of the song is "Let Me Sign"
Listen and Enjoy the journey!
If you want to see more Twilight Stills and Posters go to this Link:
Twilight