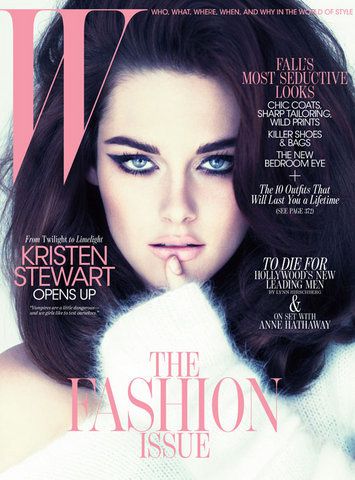 I hardly recognized her, OH boy !! she looks glamorous, sexy, chic and beautiful...! it's a whole new image for here, it's definitely a new Kristen....! this look fits her perfectly , she reminds me of women in the sixties and the seventies. she did an inteview for the 'W Magazine' talking about here experience while shooting the first part of "Breaking Dawn"
here is the interview :
The photoshoots taken were fantastic, i love every thing about them, the make up, the hair, specially the one with the black leather jacket. My favorites , plus the Cover, are :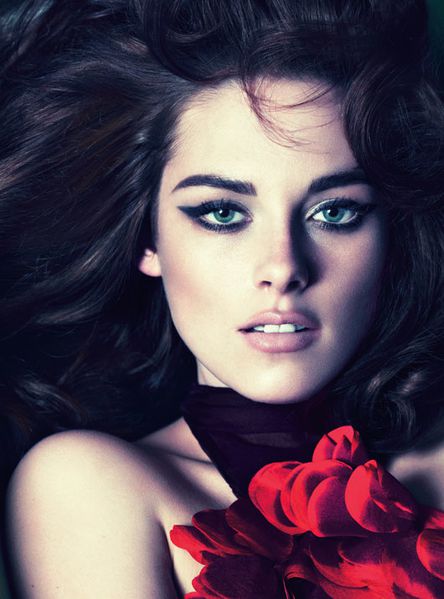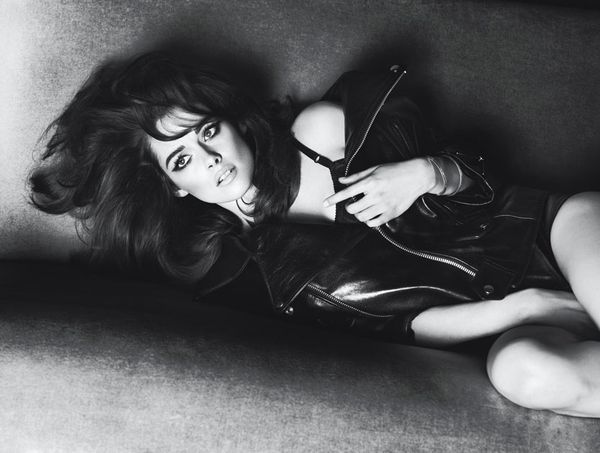 To see more Photoshoots go to this Gallery Photos Link:
Kristen Stewart
Enjoy...............lol! and Good Luck!