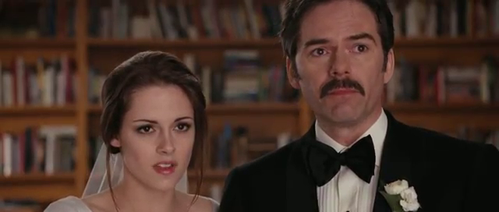 Oh my god!............ it was such an adrenaline rush!.......amazing, emotionnal, romantic, action, drama..... moments were there !, i know it was just 2:30 min, but it showed the quality of the movie, it was just like i expected it to be and even more ........i kept repeating the clip over and over again,..............there were moments where i almost cried, specially in the last seconds when she was delivering, i bet that will be exciting to watch!!!!
they really were faithful to the book, i found every moment from the book,..... were brought to life! , Bill condon did a fantastic job , and i am sure the movie will be as wonderful and beautiful as it was in the book!...i am looking forward to see it ! and to listen to the soundtrack
the movie will be released the 18th, Nov,
here some moments that i liked:.................all the moments!!!!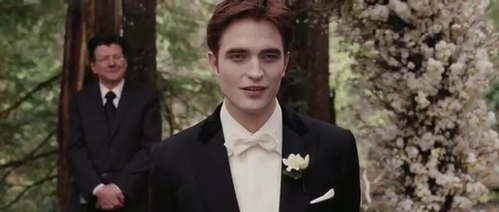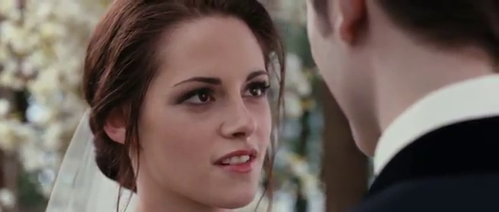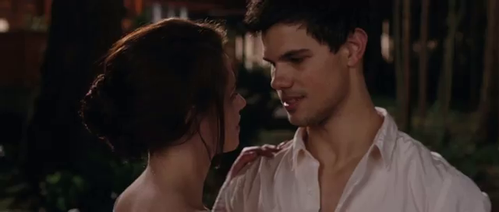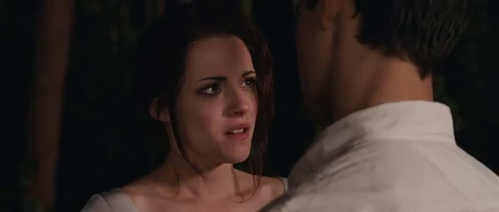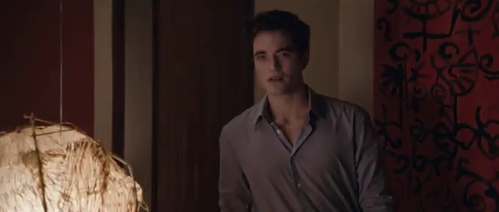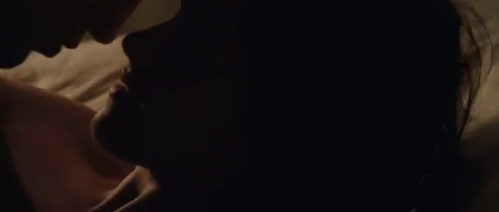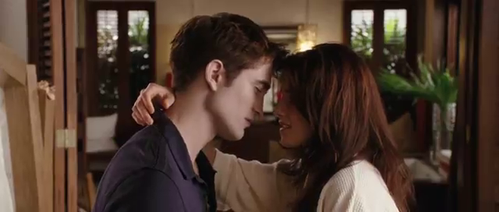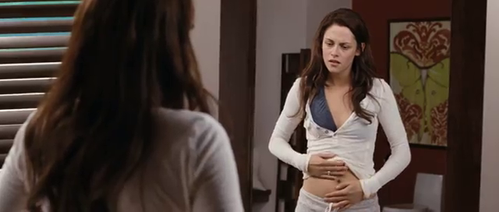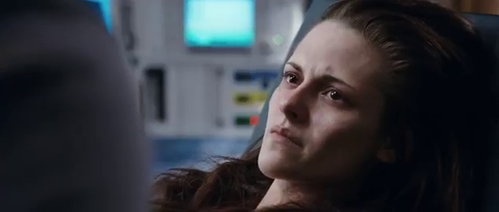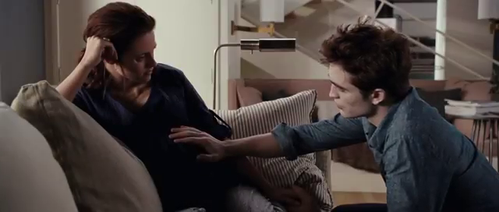 for more high quality photos go to this link:
"The Twilight Saga: Breaking Dawn"
watch the trailer here!